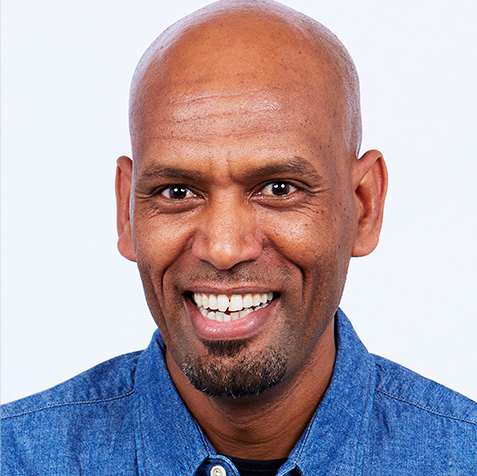 T. Michael Sebhatu
Co-founder
Michael was born and raised in Eritrea (East Africa) from a family of irrigation farmers, and was exposed to all kinds of engineering at an early age. Looking into the sky one day while working with his father, Michael asked: "how does that thing fly, it doesn't have wings like birds?" When his father replied: "son, if you wanted to know that, you have to study," Michael knew his career ahead lay in engineering.
Aged 15, Michael started full training to become a qualified engineering technician working on a number of workshop techniques, including milling, lathes, boring and welding. War in Eritrea brought Michael to the shores of England as a refugee looking to continue his education. Soon after, he earned a BTEC national diploma in engineering, a degree in Mechanical Engineering and a higher degree in Engineering Product Design.
Following his studies Michael developed a growing list of ideas, sketches and concepts but was looking for the right partner to work with him. In 2012, he met Ean Brown, who, in his words, "had two ears and one mouth and used them in that proportion". Having clicked immediately, the pair has never looked back.
READ MORE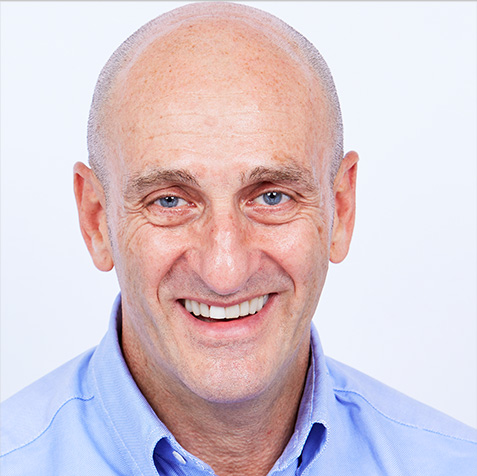 Ean Brown
Co-founder
Ean is a self-confessed innovator, both as an entrepreneur and problem solver. Passionate about design and quality, Ean has assisted in the development of leading brands as a trained lawyer, and has the business skills to navigate commercial issues. He knows how to create, protect and drive value from intellectual property.
Having qualified as a lawyer from Herbert Smith, Ean quickly realised that a pure legal career was not for him. Instead, he was more interested in how law was used in business rather than law as pure pursuit. After two more years of learning his legal craft, he moved in-house as General Counsel of Dialog Corporation, subsequently acquired by Thomson Reuters, and went on to join the global Pentland Group as Executive Director and General Counsel for 12 years and charged with international growth of its business.
Ean has worked and lived in the USA for 8 years, and has the benefit of legal experience in many global jurisdictions. With experience in creating, developing & concluding new business opportunities, including buying, selling and listing companies on the LSE and the NASDAQ, Ean knows all about risk assessment in business and when to grab an opportunity by the horns.
Such an opportunity was presented when Ean met Michael Sebhatu in 2012, with the latter impressing Ean with his genius and vision. After a period of time the two joined forces; an unlikely alliance of two very different people was formed, and Genius IP, owner of Quadsaw, was created.
READ MORE